Our most popular products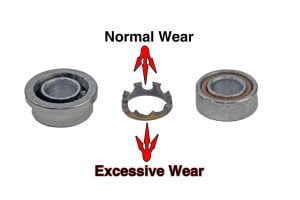 This simple carving mistake is the cause of most bearing failures. Easy 1 second fix can give your bearings 400% more life!
Read More »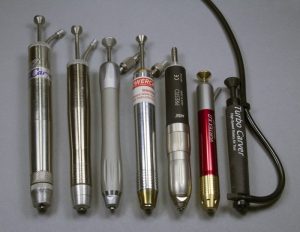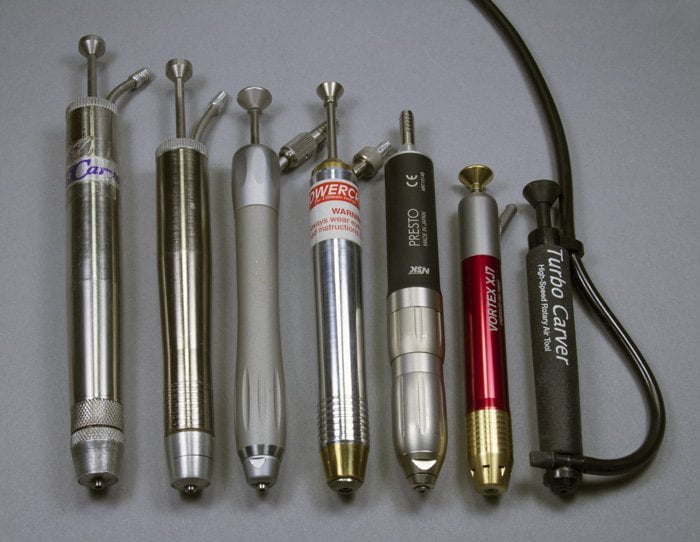 Here is a roundup of 7 carvers currently on the market. The photo below shows all 7 side-by-side so you can see how they compare.
Read More »